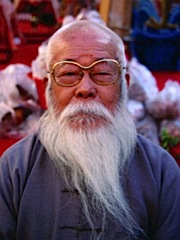 20 snippets of wisdom from Mike Boyle. To get things rolling :
Often I would come to the gym, warm-up, do one heavy set of squats and leave. In the process, I got very strong. The process was simple. Have a goal for the day. Attain the goal. Go home.

Some great tips in there.